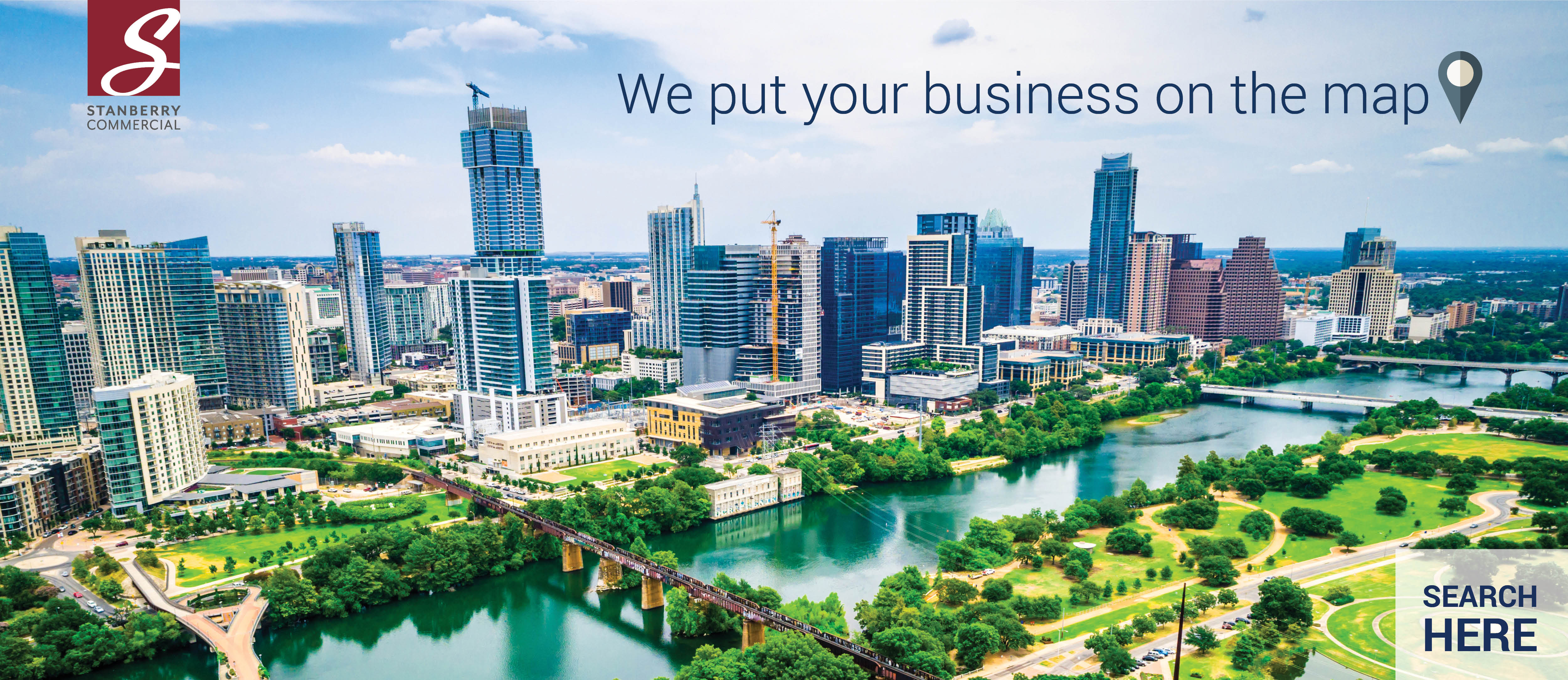 Stanberry Commercial, founded by Col. Bill Stanberry in 1982, is proud to continue leading the industry in Austin & Central Texas for Commercial Sales
and Leasing. The standard of excellence demanded by Mr. Stanberry, not only of himself but his experienced agents, remains true today and we are
thrilled to offer those same standards to you. Our dedicated team maintains leadership and educational positions in the commercial field which makes
them the most knowledgeable professionals around.

Have a commercial real estate need? Our Stanberry Commercial agents are ready to help you purchase, sell, or lease today.